TAON Hydraulic provide many products and solutions for exciting projects - big as well as small - around the world. You can read about a few of them below:
1400 tons of lifting and lowering solution for element production
In connection with the production of concrete elements, there was a need to make a small lift lowering afterwards. A simple operation. However, complicated by the total weight of 1,400 TON. As well as an uneven load at times.
The task was divided into 4 cylinders (2x 500 Ton and 2x 200 Ton), which made the lift at 700 bar. The focus was on getting the 4 cylinders to sink synchronously. The entire hydraulic control should handle pressure differentials from 0 to 700 bar.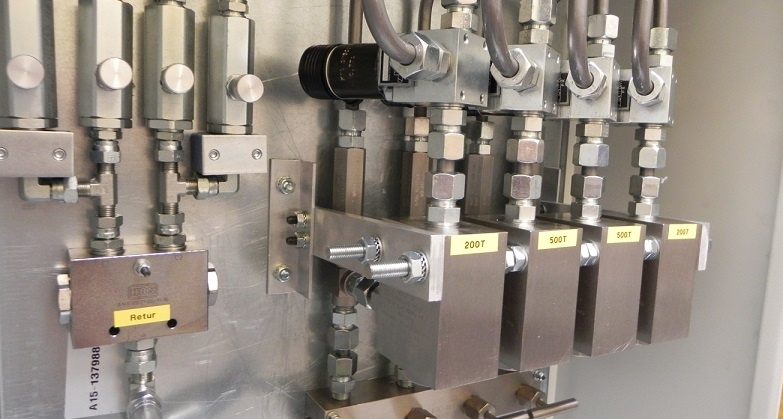 ---
Hydraulics on Lake Victoria
TAON Hydraulik has provided the hydraulic solutions for the access ramps and anchor winches on a ferry in Uganda.
The ferry is part of a large project under the KIS (Kalangala Infrastructure Services) in Uganda in order to give the residents of the Ssese Islands in Lake Victoria better access to water, safer transport and more reliable renewable energy (solar energy). In total, 84 islands in Kalangala district are to benefit from this development of the infrastructure.
The ferry has a total length of 43 m and a capacity of 16 cars and 200 people, and it is one of two ferries that are to sail between Bukakata and Ssese Islands.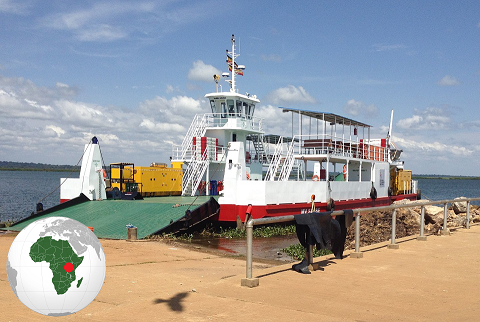 ---
Hydraulic solution for cumbustion plant in Qaqortoq
TAON Hydraulik have delivered a solution to Kujalleq municipality in Greenland, to be used at the incineration plant in Qaqortoq (Julianehåb). Using our industrial power pack as a basis, we have adapted a solution that replaces their existing hydraulic systems.
The flexibility of our industrial power-pack solutions means that we can adapt them so that they can replace existing features.
After 2 years of continuous operation, we delivered a backup pump station in 2018. It is ready if a crash should occur.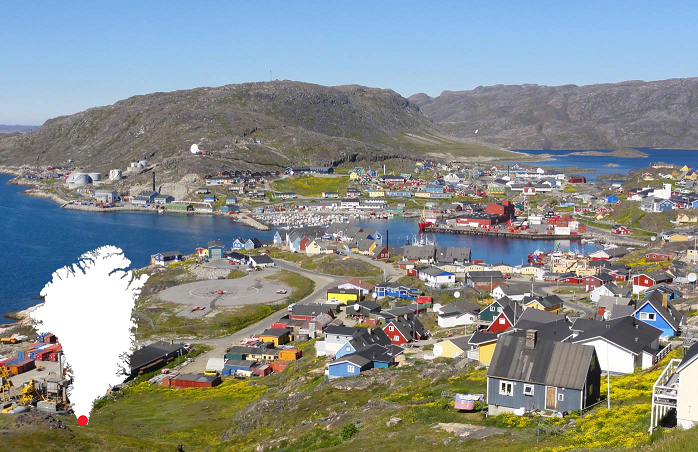 ---
Replacement of pump and valve in existing system at Kvaerner
TAON Hydraulics have delivered a power-pack solution to Kvaerner – Norwegian supplier of complete offshore oil and gas platforms and onshore process plants. This solution had to be adapted to an existing system, which presented some challenges that we quickly resolved.
John Ivar Jakobsen, maintenance operator at Kvaerner Stord AS, says: "We have experienced you as very helpful with the task and the problem solving of the challenges that we have had with the machine. We are going to recommend you to our collaborators, and we will definitely return to you in the future."