Hydraulic pumps
At TAON Hydraulics you will find a large selection of different types of pumps for every purpose.
---
The Product range:
Gear pumps
Variable piston pumps
Piston pumps - fixed
Hand pumps
Vane pumps
Air / Hydraulic pumps
Truck pumps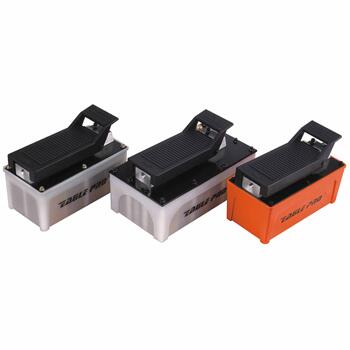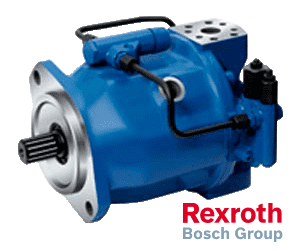 With high demands on the manufacturer - we contribute to our pumps being produced in high quality at low cost. This means, that we at TAON can both satisfy our customers needs, but at the same time build trust, cooperation and justice between both parties.
As a company, it is important to know the specific pumps and functions - and that is exactly what we do and we are passionate about helping you. With more than 10 years of experience, we are more than ready to guide and advise you on finding the right solution.
We supply and sell pumps for different types of business in, among others, Denmark, Norway, Sweden, Germany and more.
Our knowledge of pumps is high in competence, which makes it easier for you as a customer to find the right product - even if you have not gotten any knowledge about pumps.
Contact
At TAON, we are always ready to help you find the right solution for your exact needs.
Please contact us for a non-binding offer or for further information.
Phone: +45 24 48 84 80
Mail: info@taon.dk