Strong line up of variants in stock, as well as original engines from prominent manufacturers.
Hydraulic motors
At TAON Hydraulics you will find a wide selection of many different types of engines for every purpose.
---
The range consists of:
MM Hydraulic motors
MP Hydraulic motors
MR Hydraulic motors
MS Hydraulic motors
MSS Hydraulic motors
MSW Wheel motors
MH Hydraulic motors
MT Hydraulic motors
MV Hydraulic motors
Char-Lynn (Eaton)
Gear motors
VMF Hydraulic motor
KFM2 Hydraulic motors
Parker Hydraulic motors
TG Hydraulic motors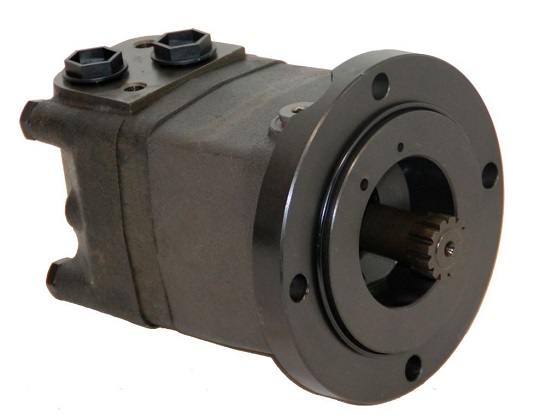 All our engines are from standard production - which means they can be replaced with other manufacturers - such as Danfoss, White, Parker and more.
A hydraulic motor is constructed in several different ways and can be divided into several different design principles. This means that we constantly have to keep abreast of the latest technology in engines. So with years of knowledge of engines, we are more than ready to help with just what you are looking for.
If you are missing an engine but are unsure or unaware of which system to choose - please contact us, we are always at your disposal and or guidance on what is most practical and economical for you.


​​​​​​Contact
At TAON, we are always ready to help you find the right solution for your exact needs.
Please contact us for a non-binding offer or for further information.
Phone: +45 24 48 84 80
Mail: info@taon.dk