Hydraulic solutions and Engineering
TAON hydraulic develops, manufactures and delivers complete hydraulic solutions according to customer tasks.
With experienced hydraulic engineers performing TAON development of hydraulic systems and solutions.
We have good experience in developing solutions that take into account the final cost of building installations.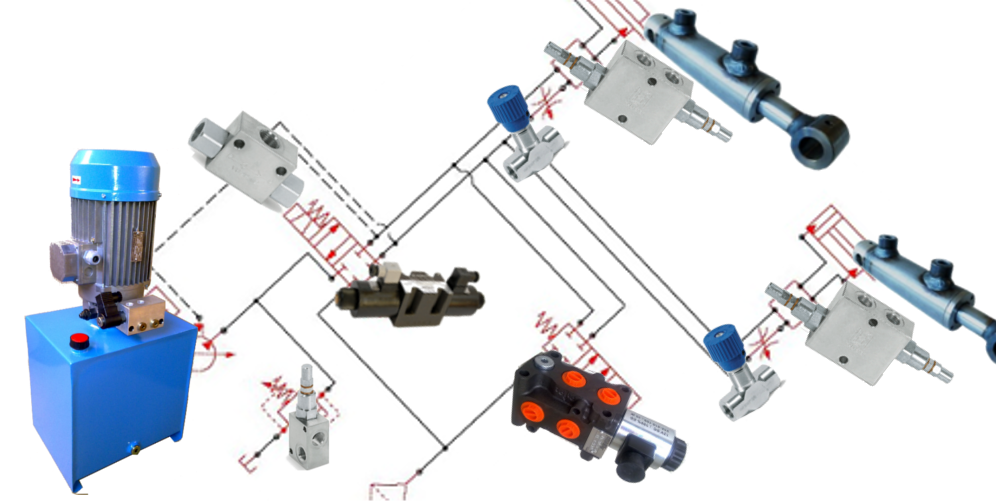 We perform:
Hydraulic application engineering

Selection and sourcing of components according to price and performance

Assembly and adjusting parts for easy start-up.
We are happy to participate early in a process of developing machines or industrial installations. Here we can provide input into:
Simple pragmatic solutions

Installation of machinery safety

Optimization of the solution against the use of standard components

Minimize energy consumption
The size of the projects can vary from a power pack with some valves to complete hydraulic solutions for ships or machine layout.
Focus areas are industrial automation, maritime, agriculture or truck solutions.
We are happy to participate on a consultancy basis or in connection with the total supply of a hydraulic solution.